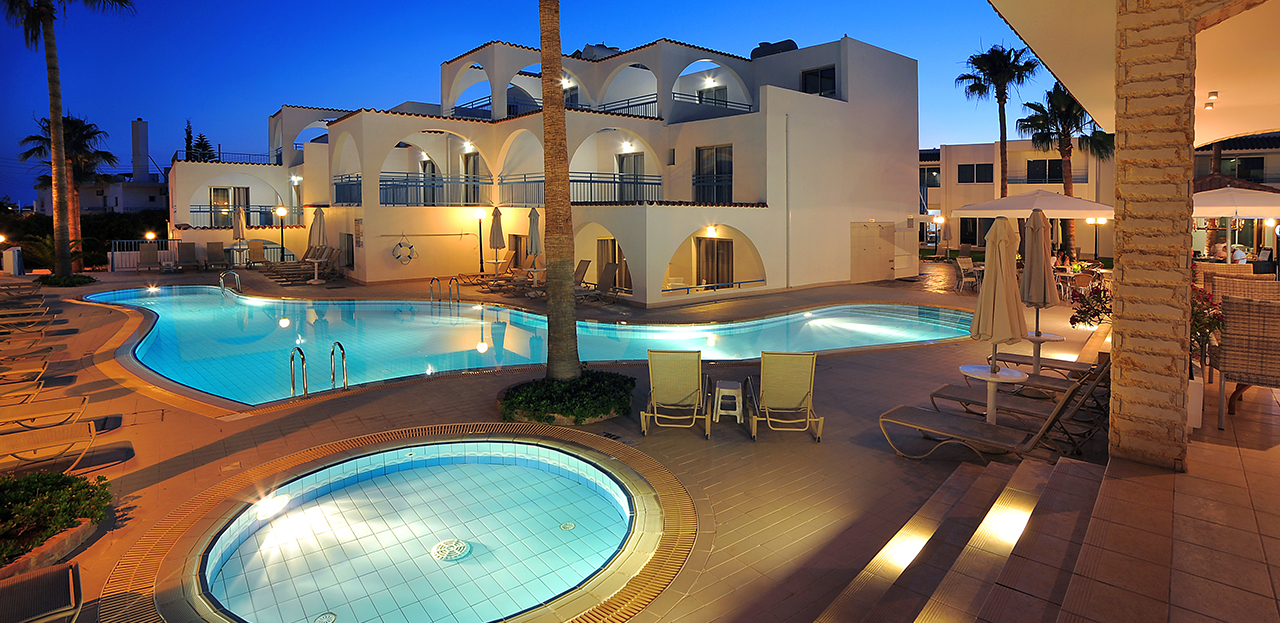 Terms & Conditions
Cancellations and Policies
Payments made for Hotel Add-Ons are non-refundable.
The Hotel reserves the right to alter the room rates charged at any stage of time. Guests who have already processed their reservation with different rates will not be compensated or refunded any difference. By completing your booking and accepting the terms and conditions, this constitutes an agreement between yourselves and the hotel. ·The rates are quoted in Euros, per room, per night and include all applicable taxes.
·Check-in time is 14:00 hours.
·Check-out time is 12:00 noon.
·Further use of the room is only on a request basis. Up to 17.00 hrs the charge is 35 euro. Kindly note that we require 25% of the total cost for the booking, as deposit, which will be automatically charged to your credit card. Should it prove necessary to alter your travel plans, please note that cancellation fee is not applied if the reservation is cancelled more than 7 days prior to the expected arrival. If the reservation is cancelled 7 days prior to arrival, 1 night's accommodation fee will be charged. If the reservation is cancelled within 7 days of arrival, 3 nights' accommodation fee will be charged. For reservations or part thereof cancelled less than 24 hours prior to the expected arrival or following your arrival at the hotel, the full amount of accommodation concerned will be charged.
NOTE: The balance of the accommodation will be paid upon Hotel check in.
Thank you once again for choosing the Petrosana Hotel Apartments.
Wishing you a pleasant stay we remain at your disposal for any additional information you may require.